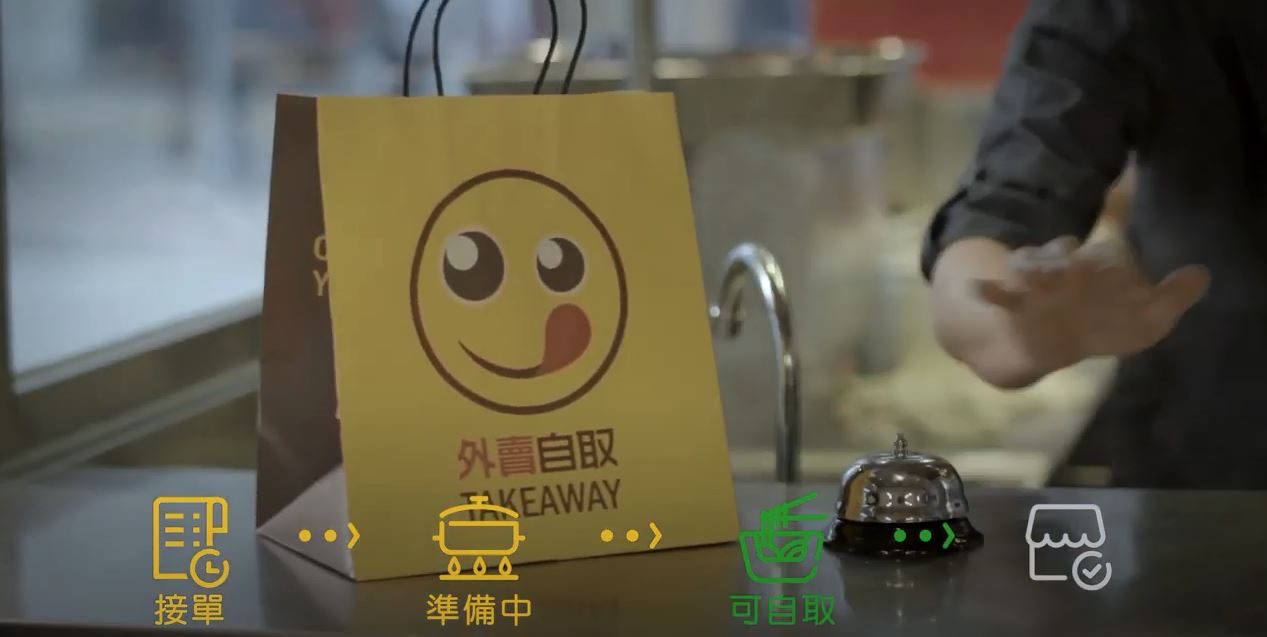 Check it out! OpenRice Takeaway Promotions at MTR Stations and Social Platforms
It's a hard time for the F&B industry as the pandemic continues. To survive from this, takeaway services have been widely offered by the restaurants. In the meantime, OpenRice has promoted the takeaway service in different platforms to help restaurants to maintain sales and benefits the diners!
Series of promotions have been done to encourage restaurants to launch takeaway service. After joining our solutions, a free mobile with the pre-loaded app is provided for the restaurants to receive takeaway orders with ease, and payments are then received within few days. Service fees and commissions were waived from February to June to help the restaurants to walk through this tough time.
In the meantime, OpenRice, together with global payments company, has offered various takeaway discounts to diners. We have also advertised at different platforms to attract business opportunities for merchants, platforms include MTR stations, Metro Radio, online platforms including FaceBook, Google and Youtube.
Launched for 10 years, OpenRice's Takeaway Service has successfully gained recognition and we appreciate all the supports from merchants and diners! We will continue cooperating with merchants to bring the public fabulous dining experiences.
About OpenRice
Founded in 1999, OpenRice is Hong Kong's largest F&B platform providing diners with comprehensive dining information. The company has a regional presence across Asia, including China, Thailand, Japan Taiwan, Singapore, Malaysia, Philippines and Indonesia.
Since 2017, OpenRice has metamorphosed from a dining guide into a one stop solution for both diners & restaurant merchants. OpenRice's comprehensive dining eco-system includes services like Table Booking, Payments, Voucher, Coupon, Job Posting, Online Queuing, Takeaway (self pick up), Delivery, Restaurant Management System and Data Analytics.
Today, OpenRice has aggregated over 10 trillion data elements per year to provide multi-dimensional insights and tracking on market trends. Through OpenRice Biz, restaurants could instantly update their menus, edit restaurant details and view the latest statistics to strengthen brand image and increase sales, while easing operational costs. OpenRice's business management tools are used by all restaurant/group departments such as Accountant, HR, Operational, Marketing staffs.
Join us in OpenRice Biz FoodTech journey! For more information, please contact us by filling out the enquiry form. Our team will get in touch shortly.