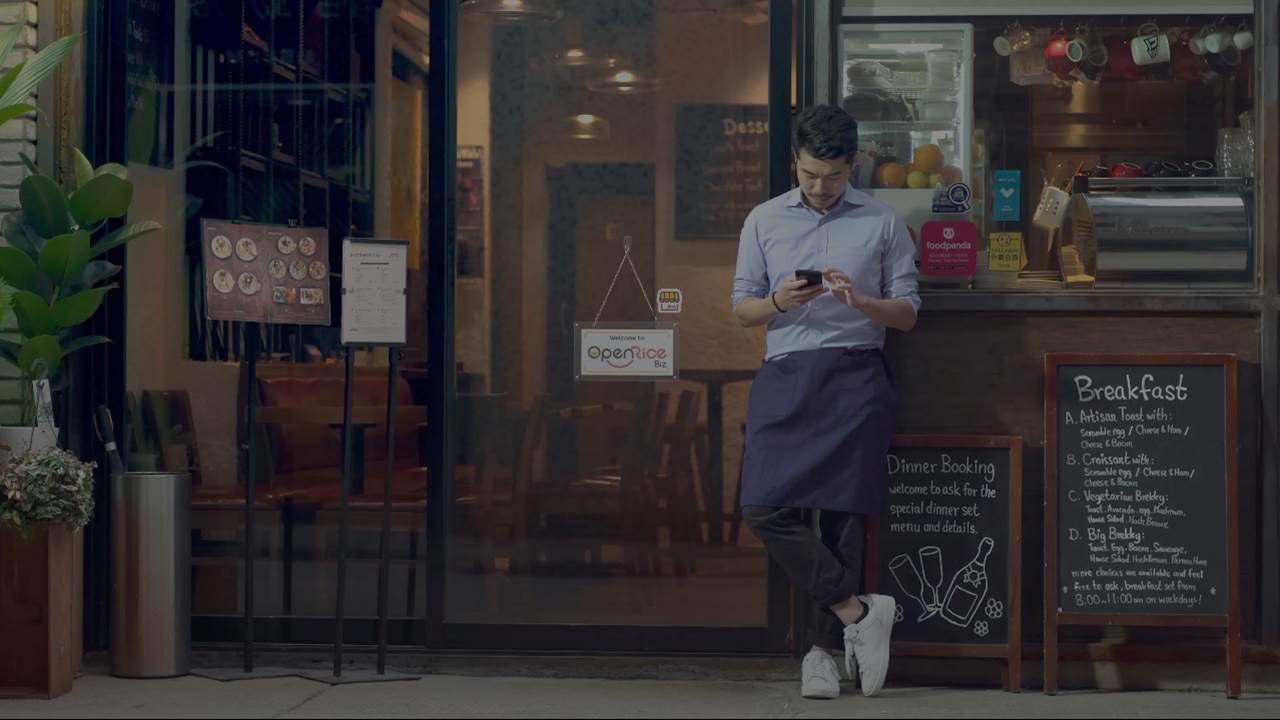 OpenRice Pay "#SupportSmallCampaign" Event, offering individual F&B campaigns help on difficulties
With the tremendous impacts on the F&B industry from the outbreak of COVID-19, lots of restaurants are suffering from operation difficulties, not excepting the individual small campaigns. OpenRice is here to help the campaigns to get through the hurdles by holding an event "#SupportSmallCampaign" with our partners.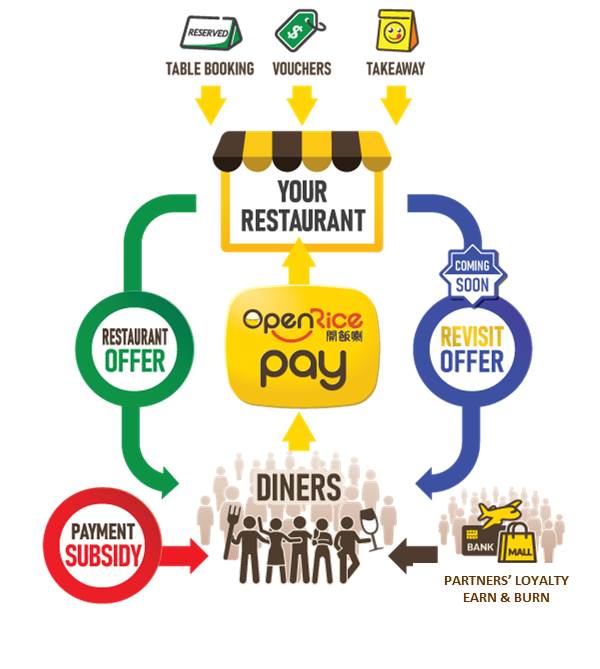 Through the event, we hope to bring more customers to the small campaigns and solve the operation difficulties by both online and offline channels. OpenRice Pay has offered various discounts with our payment partners. Here comes the chance! With our event discount, diners can enjoy instant billing discount while the small campaigns can earn the same amount of profit. There is payment subsidies up to HK$100K, which can definitely attract more customers and assist the small campaings.
At the same time, we will undergo lots of online promotions. The list of the participating campaigns, and the instant event discounts will be promoted in different platforms. Campaigns can increase their exposure to the customers and therefore help to seek out the highly potential customers.

To know more about the details and eligibility, don't hesitate to contact us now!